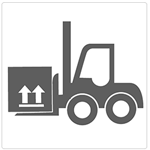 Amazon Redshift Migration Framework
Many customers extract significant value from Amazon Redshift, a petabyte scale data warehouse priced at $1,000 per terabyte per year. 47Lining, an AWS Advanced Consulting Partner with Big Data Competency, has had the opportunity to partner with customer teams on numerous successful Redshift migrations from legacy on-premise solutions. To jumpstart customers' migration journeys, we offer a holistic framework that addresses the needs of stakeholders throughout customer organizations: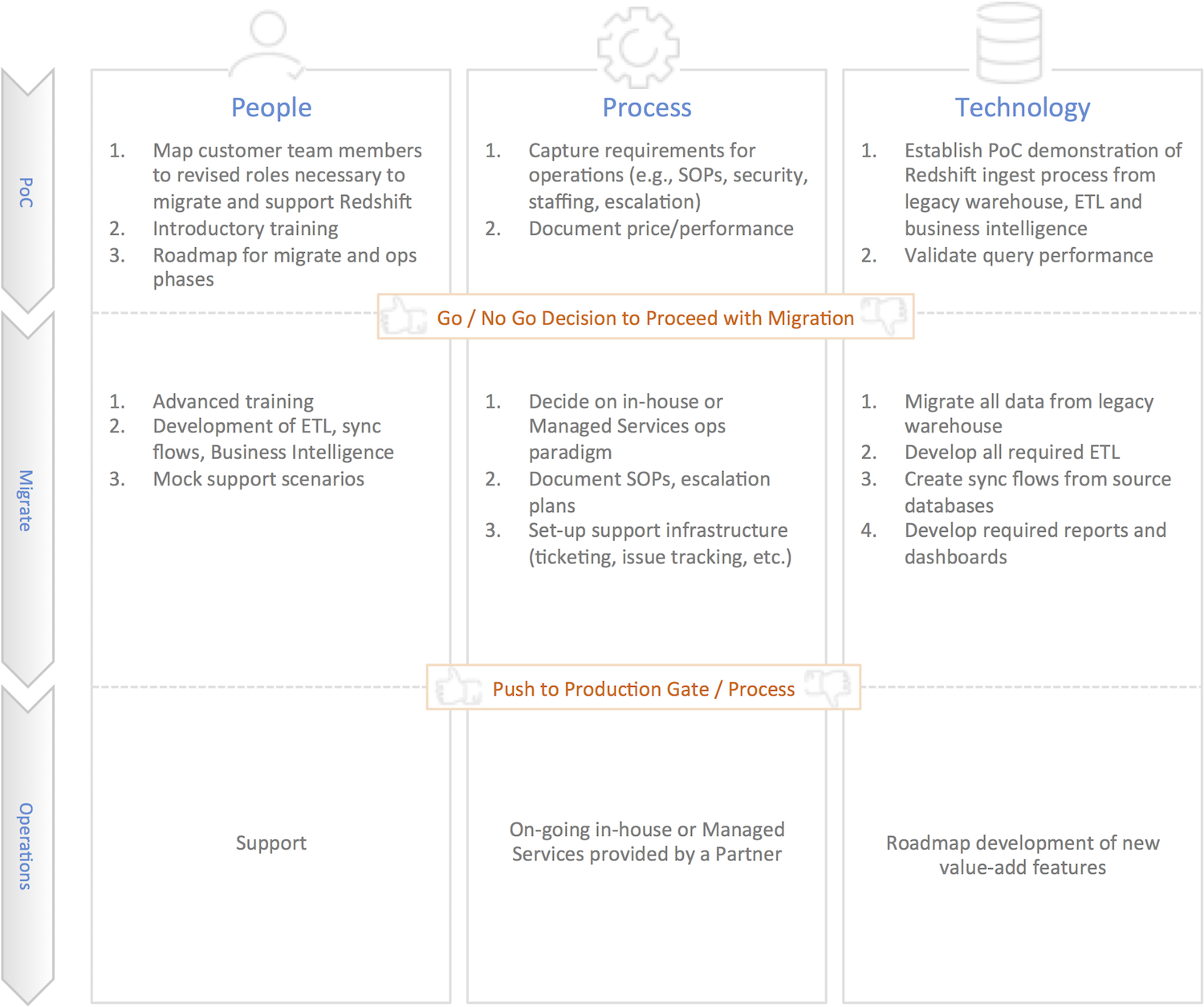 We are an Amazon Redshift partner and have shared in many customer success stories including:
47Lining partnered with a gaming customer to scale their Internet-of-Things solution to ingest 1 Billion rows per day into Amazon Redshift Cluster (Currently at 48 Billion rows) and double event capacity prior to co-branded movie launch
Our team delivered a predictive analytics solution for a cable channel's OTT platform. The solution combined the power of Amazon Redshift, EMR and Machine Learning to empower our customer to understand their customer segmentation, deliver personalized content recommendations and predict customer churn with 71% accuracy.
47Lining moved FlowEnergy, a provider of HVAC optimization analytics, to a scalable Internet-of-Things collection and ingest flow, reducing complex query times from seventeen minutes to 8 seconds.
We de-risked EEDAR's migration to Amazon Redshift for their gaming industry analytics platform. Through transient Amazon Redshift clusters for data transformation, they no longer needed to provision always-on infrastructure.
47Lining trail blazed BDEX's migration to Amazon Redshift for data warehousing / analytics. Now their OLTP system is synced with Amazon Redshift and each system can focus on its core strengths.
Contact us today to discuss your needs.